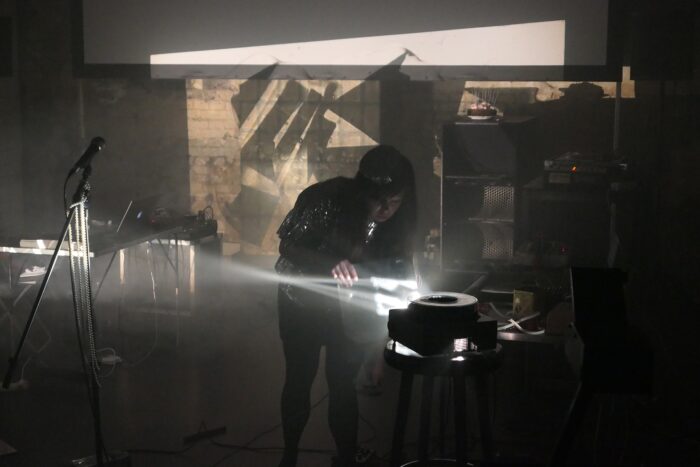 Les Demoiselles D'Analogue is an experimental performance art duo weaving site specific dreamscapes in sound and light. With experimental sound and visual artist Aude Rrose, and multi instrumentalist composer-performer, Renée Coulombe, the duo creates immersive performance works that explore the delicate borders of memory, ephemerality and desire.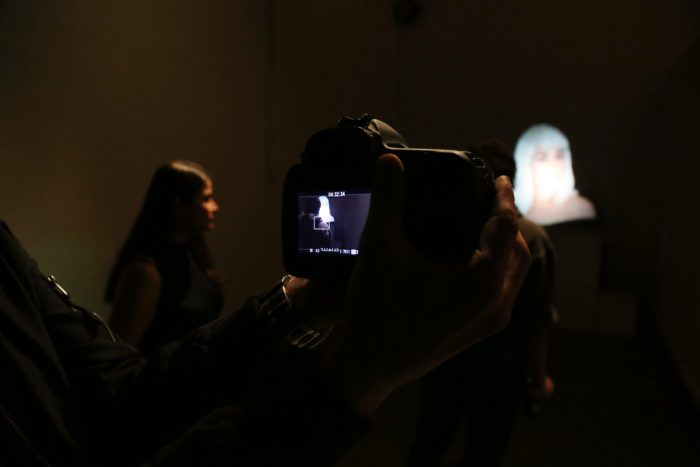 Improvised Alchemy is a collective of artists, producers, and makers applying their considerable talents to long-term collaborative productions on a global scale.  From site-specific transmedia performance installations to international documentaries and interactive online archives – all engaging diverse artistic and performance practices – Improvised Alchemy combines the skills of many to bring visionary productions to life.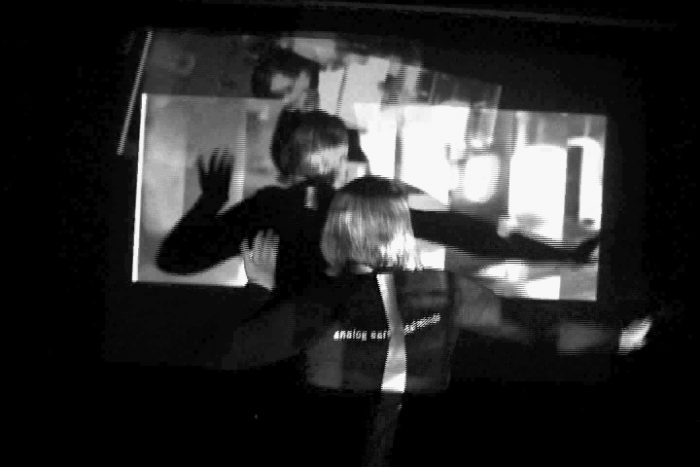 Adaptable Girl was a Southern California-based digital performance collective exploring immersive installations with a distinct social and experimental vibe.  Constructing interactive events where participants explore, interact with art elements, create their own works and are invited to co-collaborate – Adaptable Girl artists remain dedicated to creating body-centered aesthetic events bridging emergent and recycled technologies with improvisation and play.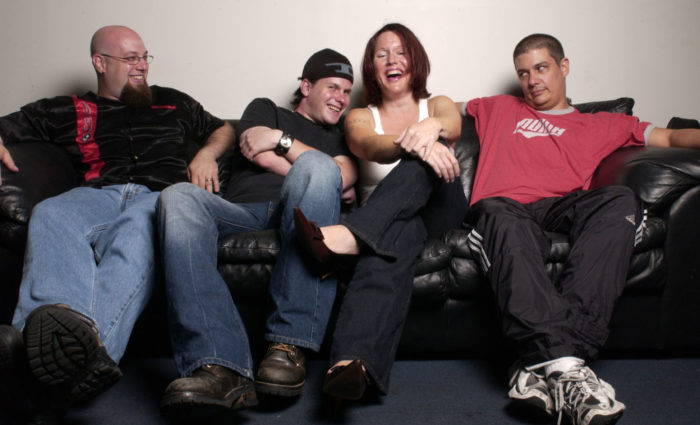 Erroneous Funk is a collective of improvisers united with a common purpose: to push the limits of groove-based free improvisation whenever and wherever possible.  With a roster of regular collaborators that has included bassist Mark Graham, drummers Brett Chassen and Mike "the clock" Gilfone, saxophonist and hand-percussionist Walter Gershon, experimental keyboardist Renee T. Coulombe, the members of Erroneous Funk have been throwing down outrageous grooves since 2001.